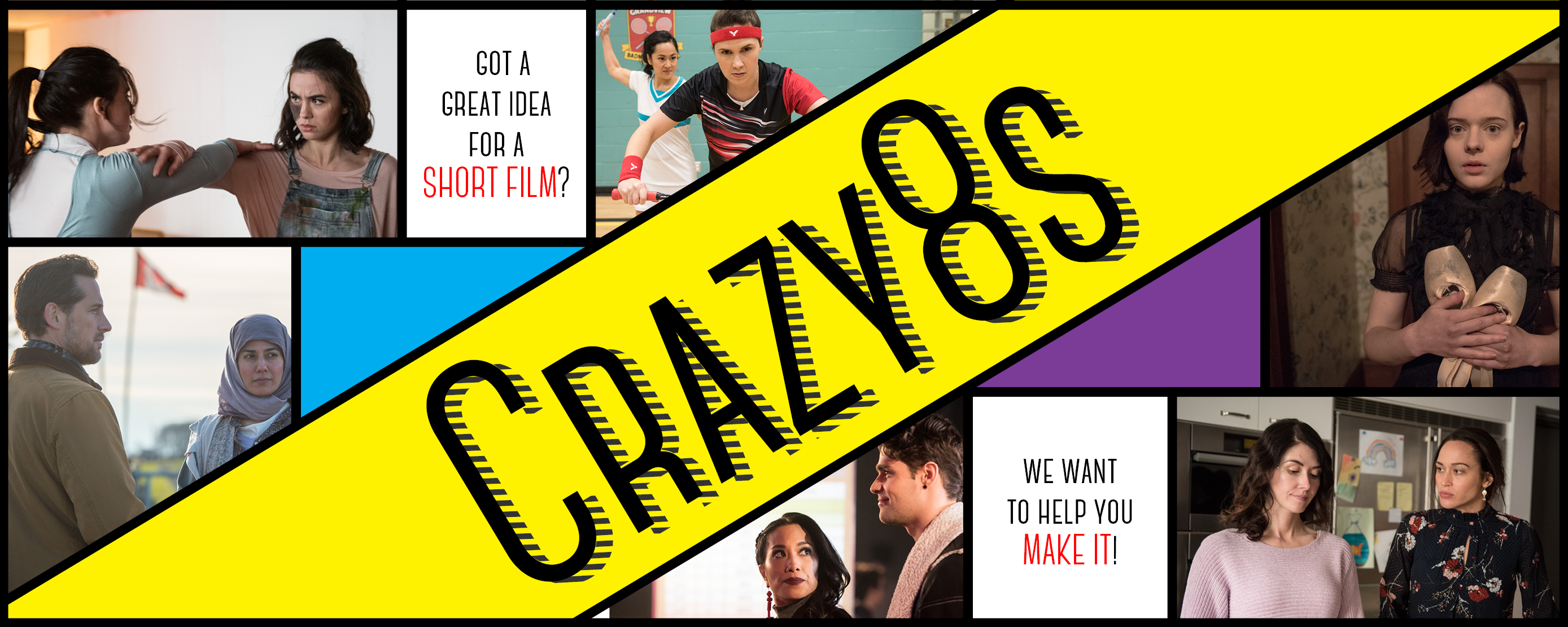 Advance On-Line Ticket Sales are Now Closed.
Tickets may be available at the Door on Feb 24 Upon Availability. Rush Line starts at 6pm.
Last year everyone in the Rush Line got in but there are no guarantees.
Read more about the #Crazy8sFilms18 Top 6 Teams!
Wondering how to make your pitch stand out?
Buy the Ultimate Guide to Pitching Short Film with step by step instructions!
With over 25 pages of content, learn how to pitch yourself and your story.
Crazy8s is an 8-day filmmaking event
 Running since 1999, Crazy8s provides funding and support to emerging filmmakers to help them produce a short film. It was created to foster support for emerging filmmakers who have little or no access to funding for short films and to train crew and cast.
The event culminates in a Gala screening and party followed by film festivals and distribution.
It's fast! It's fun! It's Crazy8s!
We were live at the #Crazy8sFilms17 Gala – Check it out below!